Greg is a Group Executive at Nano where he is responsible for technology partnering with bank, mutual and non-bank lenders.  Nano is a Australian based, globally leading provider of origination capability, specialised in mortgage lending but extensible across both secured and unsecured lending.
Prior to Nano, Greg has an extensive career across financial services – working in banking, insurance and wealth management for CBA, TAL, Aussie, AMP and Challenger.  His passion is transformation and growth and helping established organisations to achieve rapid and lasting change.
Outside of work, Greg spends time wrangling his above-average sized family, building/renovating and cycling.
To participate as a speaker:
Conor Hughes
Conference Producer
T: +61 468 415 456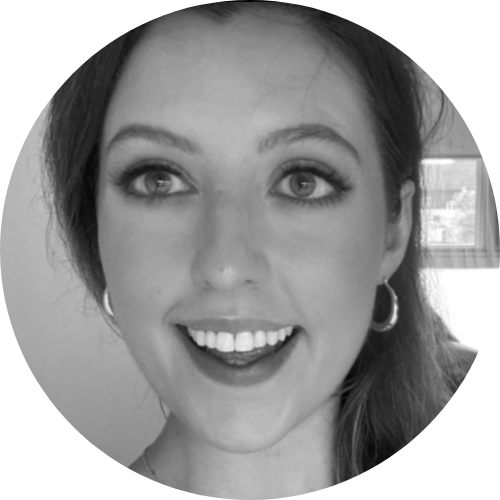 To participate as a speaker:
Stella Spackman
Senior Conference Producer
T: +61 433 732 794
To participate as a speaker:
Brittini Raygo
Senior Conference Producer
T: +61 413 163 237