Andrea Michaels is the South Australian Minister for Small and Family Business, Consumer and Business Affairs, and Arts. She is also the State Member for Enfield, representing the community in Adelaide's inner North and North-Eastern suburbs.
Andrea's family fled war-torn Cyprus in 1974, landing in South Australia in 1976 when she was just 11 months old with nothing but the clothes on their backs. Through her parents' hard work, commitment to family and dedication to their community, Andrea was instilled with a passion for community service. She is now the proud mother of two boys, Sebastian and Charlie, and is keen to ensure that they and their peers are also provided with ample opportunities in a strong, diverse and thriving community.
Prior to becoming a Minister, Andrea was running her own small business – a legal practice specialising in commercial law and supporting small and family businesses. She has also been Treasurer of the Law Society of SA, a company director, and a partner at industry leading law firms, as well as a chartered tax advisor and accredited family business advisor.
Andrea is passionate about promoting diversity, supporting more women to launch and grow businesses, and building safe, fair and friendly communities.
She is focused on ensuring the Government is easy to do business with, that small businesses are supported to succeed, and that the whole community has access to a thriving cultural and creative sector.
Andrea is also committed to being a strong voice for the people of Enfield.
Next Appearance
7th Annual FST Government South Australia Summit 2023
Speakers
Hon Andrea Michaels MP
Attorney-General's Department
Dr. Eva Balan-Vnuk
Department of the Premier and Cabinet
Sandy Verschoor
City of Adelaide
Julia Waddington-Powell
South Australian Fire and Emergency Services Commission (SAFECOM)
Dr. Shikha Sharma
Department of Human Services
Ben Taylor
Australian Taxation Office
Highlights
MINISTERIAL ADDRESS
OPENING KEYNOTE
EXECUTIVE THINK TANK | IT STRATEGY
DATA GOVERNANCE PANEL DISCUSSION
CYBER RESILIENCE PANEL DISCUSSION
KEYNOTE | TECHNOLOGY ON THE FRONTLINE
LOCKNOTE | DIGITAL VISION IN PRACTICE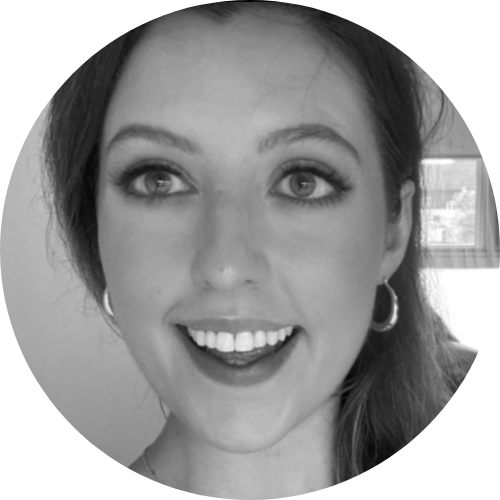 To participate as a speaker:
Stella Spackman
Senior Conference Producer
T: +61 433 732 794
To participate as a speaker:
Dhananjai Raju
Conference Producer
T: +61 421 988 478
To participate as a speaker:
Patrick Joy
Head of Production - Government
T: +61 2 8484 0996