Joumana leads the Shared Services and Technology Branch in the Department of Veterans Affairs.
Joumana holds a Masters of Business Informatics with a specific focus on IT & Business Alignment and Information Security.  Joumana also has formal qualifications in risk management, stakeholder management and organisational and behavioural change. She has a strong background in business transformation, process redesign and automation.
In her current role, she is responsible for the integrity of DVA legacy systems, their maintenance and support.  Under the current shared services arrangements, Joumana is committed to leveraging productive stakeholder relationships and negotiating optimal outcomes for the veteran community.

To participate as a speaker:
Murali Ramesh
Head of Production - FSI
T: +61 2 8484 0904
To participate as a speaker:
Jasmine Haw Alverez
Conference Producer
T: +61 2 8484 0918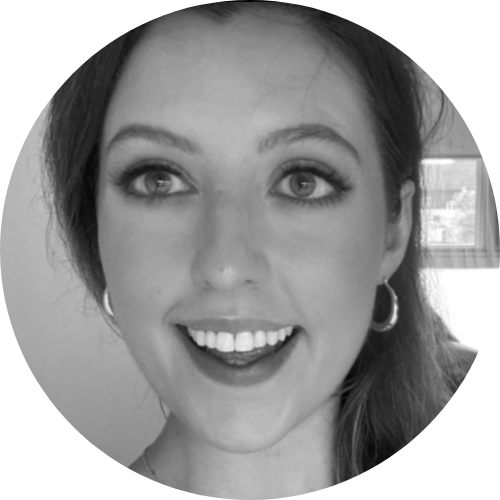 To participate as a speaker:
Stella Spackman
Senior Conference Producer
T: +61 433 732 794