Joyce has over 20 years of B2B Regional Commercial experience in APAC, she has been involved and observing the evolution of technology in the FSI space, with particular interest in the use of Personal Data with everything being Digital.
Joyce joined Iron Mountain in October 2020 as the Commercial Director for Singapore and Malaysia. Under her leadership, the team doubled its sales performance in 2021. Earlier this year, she moved to the APAC Operations team as Senior Director of Business Support and Strategic Initiatives. Over the last six months, Joyce has played an intricate role in developing the APAC operations strategy and setting up the business support team.
In August 2022, Joyce was appointed as the Vice President, Commercial for Southeast Asia and Korea, leading our businesses in Singapore, Malaysia, Thailand, Indonesia, Vietnam, South Korea and Philippines.
Prior to Iron Mountain, Joyce has built her experience across Marketing, Communications, Information Technology with various companies such as Royal Bank of Scotland, Fuji Xerox, Rochdale Spears Group, Canon Singapore.
She holds a Bachelors of Commerce in Marketing and Financial Management from Western Sydney University. Based in Singapore, Joyce was originally from Sydney Australia and is married with 2 children.
Next Appearance
Future of Financial Services, ASEAN 2023
Speakers
Darren Argyle
Standard Chartered
Biren Kundalia
Tokio Marine Insurance Group (Asia)
Hema Prasad
Manulife Asia
Frankie Shuai
DWS Group (Deutsche Bank Asset Management)
Sandeep Kohli
State Street
Highlights
Mastering Stakeholder Engagement as a Cyber Leader
Panel 1: FSI Leaders Panel Discussion
Panel 2: The Future of Cyber Security – Technology, Compliance and Resilience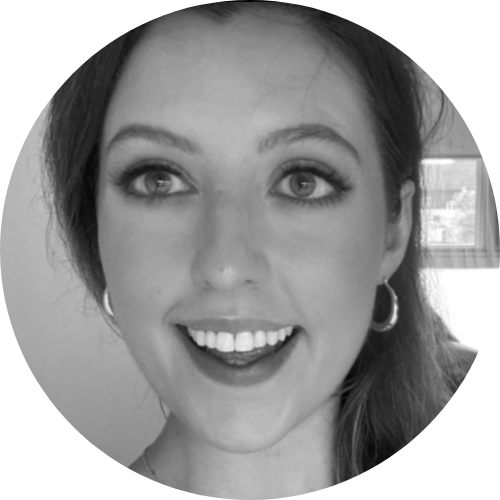 To participate as a speaker:
Stella Spackman
Senior Conference Producer
T: +61 433 732 794
To participate as a speaker:
Patrick Joy
Head of Production - Government
T: +61 2 8484 0996
To participate as a speaker:
Jasmine Haw Alverez
Conference Producer
T: +61 2 8484 0918