Kasey is an energetic and forward-thinking leader who has spent his career working with technology and online based businesses, leading the development and execution of strategy and product to drive business growth. With an entrepreneurial background, Kasey takes an innovative approach to leading all stages of the product life cycle, from analysing and formulating a market approach; to defining, developing, and delivering awesome products; through to product positioning, go to market approaches and growth strategies. Over the past decade, Kasey has worked extensively across a broad range of industries, including payments and fintech, blockchain, insurance, retail, marketing and events, e-commerce and online marketplaces driving product innovation and growth for organisations.
Kasey is a skilled people leader, with a passion for creating a high performing team culture encompassing learning, development and psychological safety. He thrives in environments where he is positioned to make a positive impact on the world by building products that decode complexity and enhance experience.
He is the co-founder of Urban FT, which is a leading, US based, FinTech company focused on helping financial institutions deliver exceptional customer-driven digital experiences and the founder of KWK Studio, which focuses on helping unleash the potential of every business by providing simple to use marketing, product, and strategy services.
To participate as a speaker:
Brittini Raygo
Senior Conference Producer
T: +61 413 163 237
To participate as a speaker:
Jasmine Haw Alverez
Conference Producer
T: +61 2 8484 0918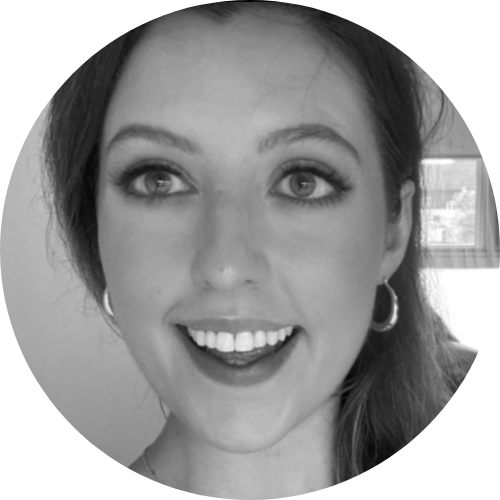 To participate as a speaker:
Stella Spackman
Senior Conference Producer
T: +61 433 732 794