Website SME working within a MarTech squad as product owner.
I am a strategic and creative problem solver, digitally literate with excellent interpersonal and organisational skills. A confident, focused and intuitive person who enjoys taking on new technology, tasks and responsibilities.
I pride myself on being honest, hard working and passionate about creating the best user experience as well as being highly creative; always looking for new solutions, improvements and better ways of working.
To participate as a speaker:
Patrick Joy
Head of Production - Government
T: +61 2 8484 0996
To participate as a speaker:
Jasmine Haw Alverez
Conference Producer
T: +61 2 8484 0918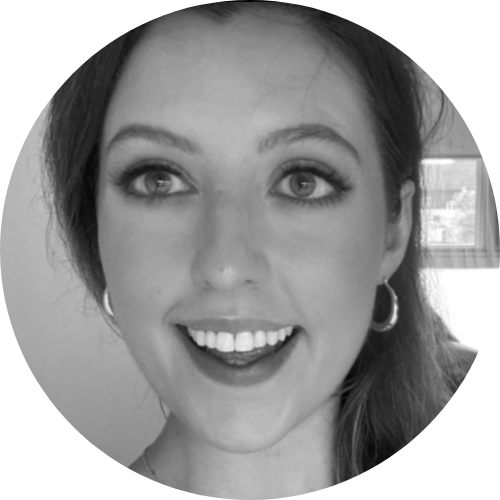 To participate as a speaker:
Stella Spackman
Senior Conference Producer
T: +61 433 732 794