Kathryn Green is an Executive MBA qualified and technically certified career professional with a passion for delivering great business solutions while consistently striving for an exceptional customer experience
Kathryn is currently the Director of Digital Technology, CIO & CISO at ARPANSA, Australia's peak body for radiation protection and nuclear safety, having recently completed a tenure as Head of the Corporate Office for the agency.
Her career spans the successful management of diverse teams and delivery of a broad range of complex technology solutions in Federal government, Local government, insurance, legal, small business and telecommunications sectors.
The combination of technical expertise with business acumen and strong people-focus enables her to bring a unique blend of these attributes to successfully achieve Digital and business transformation.
Kathryn has established ARPANSA's first Digital Strategy and is guiding the agency through the digital transformation journey with a focus on adaptive user experience with agile delivery methods.
She values supporting people to achieve their best, getting to know the real problem behind a business issue and promoting Digital technology to achieve business success.
To participate as a speaker:
Jasmine Haw Alverez
Conference Producer
T: +61 2 8484 0918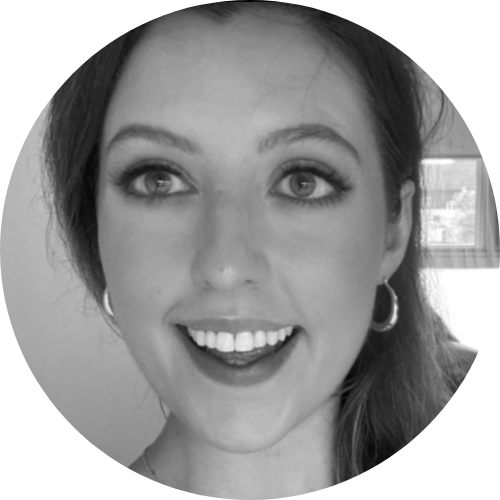 To participate as a speaker:
Stella Spackman
Senior Conference Producer
T: +61 433 732 794
To participate as a speaker:
Dhananjai Raju
Conference Producer
T: +61 421 988 478