Larkin Ryder is the Chief Security Officer managing Slack's comprehensive security program. Her focus is ensuring Slack's sensitive data, especially customer data, is protected. In her previous roles at Slack, she established and developed Slack's security risk and compliance program, helping to earn SOC2 attestations, various ISO certificates, and ensuring compliance with HIPAA. Larkin also managed and evolved the Product Security team at Slack, responsible to ensure all new product features and related infrastructure maintain Slack's high standards for data confidentiality and user privacy.
Larkin joined Slack in 2016 from Twitter's Enterprise Security team. While at Twitter, she designed and  maintained Twitter's enterprise access control system to assure compliance with Twitter's ISO 27002-aligned security program. She was also responsible for ensuring the secure and complaint design and operations of Twitter's PCI-scoped network.
Prior to Twitter, Larkin worked in engineering-related roles at high tech companies for more than two decades, exploring management roles for support of Fortune 500 companies, QA, and business process engineering. Larkin holds a BS in CS from the University of Vermont, as well as various credentials specific to privacy and security.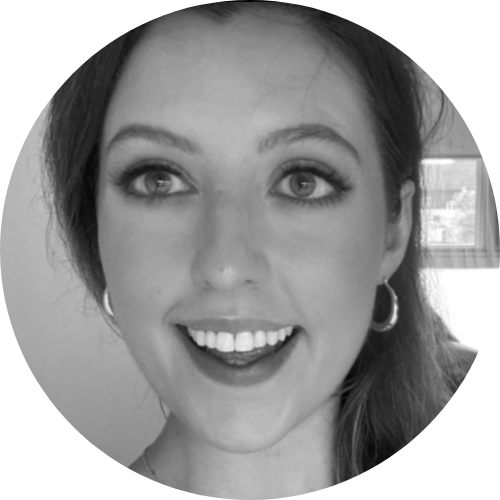 To participate as a speaker:
Stella Spackman
Senior Conference Producer
T: +61 433 732 794
To participate as a speaker:
Brittini Raygo
Senior Conference Producer
T: +61 413 163 237

To participate as a speaker:
Murali Ramesh
Head of Production - FSI
T: +61 2 8484 0904