Leon Hagopian is a senior executive who has more than 18 years of global experience with successful delivery across a diverse number of industries including Automation, Artificial Intelligence and Digital Transformation. He currently performs two roles, as the Global Head of Blockchain, Digital Assets and Platform Services and the Head of CS Integration, Australian Branch, for the firm's Group Integration Office.
Leon is passionate about transforming the way established teams work via digitization, transformation, automation and delivering agile as a service. Leon has succeeded in delivering high performance teams, across a diverse set of cultures, which are highly certified and motivated in driving successful digital outcomes.
As a father of 2 daughters, Leon heavily focuses on delivering diversity in the workplace. He achieves and celebrates this through the implementation of a digital mindset culture which embraces key pillars. Whether it is empowering his team or simply providing the platform that ensures staff know they are able to shine, Leon has delivered a culture of enablement that guarantees his team deliver the quality and outcomes that are desired by the client.
In addition, Leon has begun consulting for the Armenian Government, with a focus on delivering a strategic roadmap in delivering solutions for consolidating debt and progressing capital works and social conscience programs. He has presented to various government ministries in 2022 and 2023 and is part of a joint working group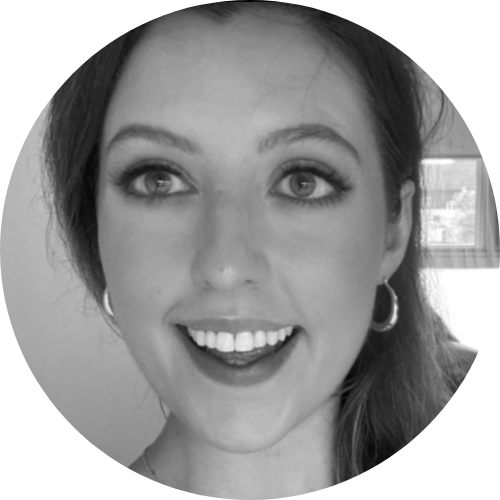 To participate as a speaker:
Stella Spackman
Senior Conference Producer
T: +61 433 732 794

To participate as a speaker:
Murali Ramesh
Head of Production - FSI
T: +61 2 8484 0904
To participate as a speaker:
Brittini Raygo
Senior Conference Producer
T: +61 413 163 237