Neil is currently Head of Technology at Adelaide Airport, where his team are responsible for supporting all technology systems from corporate IT to the aeronautical systems that help keep the airport running smoothly.
Prior to this role Neil worked for Cochlear as their Cyber Security Manager, responsible for running a small team that worked to keep Cochlear Cyber Safe, part of this role involved developing Cochlear's Secure Software Coding Standards for adoption within the application development teams. Neil also worked with the software teams who developed the hearing sound processor firmware to ensure they included Cyber Security requirements in their design cycles.
Neil spent 3 years working for CQR an Adelaide based Cyber Security specialists where he worked on a number of red teaming engagements and security assessments for a wide range of clients and industries.
Neil has also worked for a private cloud hosting organisation here in Adelaide supporting some of Australia's top digital brands such as Seek, Carsales and Ticketek.
Prior to emigrating to Australia, Neil worked in the Royal Bank of Scotland's Global Information Security team, delivering risk reduction projects to secure the Banks ~400,000 endpoints. He also spent time project managing a PCI compliance program for BSkyB and 5 years contracting in a local government authority delivering infrastructure and security projects.
To participate as a speaker:
Dhananjai Raju
Conference Producer
T: +61 421 988 478

To participate as a speaker:
Murali Ramesh
Head of Production - FSI
T: +61 2 8484 0904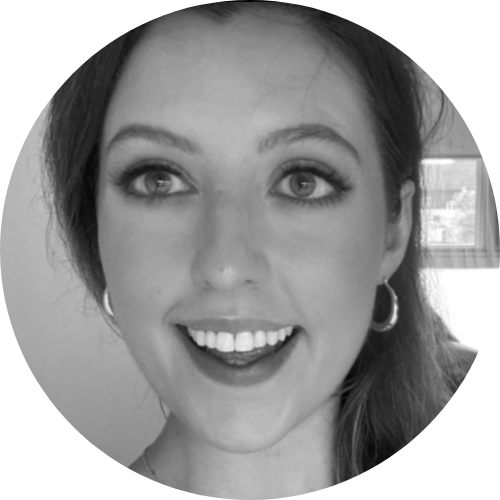 To participate as a speaker:
Stella Spackman
Senior Conference Producer
T: +61 433 732 794