Nick is an accomplished Chief Customer Officer with over 20 years of experience in driving great customer outcomes. His focus is on solving business pain with leading and proven SaaS technology, and he is a key driver in the growth and success of numerous companies throughout his career.
Nick developed a passion for helping customers solve their pain points early in his career. This passion eventually led him to take on leadership roles where he was able to leverage his deep knowledge of customer needs to drive business growth.
Over the years, Nick has developed a keen eye for identifying the right SaaS technology to help solve business pain. He has a proven track record of implementing and managing enterprise-level SaaS solutions, with a particular focus on customer relationship management and marketing automation.
Data-driven decision making sits at the heart of how Nick operates. He leverages customer data to identify trends and patterns that can be used to improve customer outcomes. He also works closely with his team to develop and implement both customer and partner engagement strategies that are tailored to the unique needs of each.
Nick is known for his ability to build strong, lasting relationships. He takes the time to understand their needs and goals, and works closely with them to develop solutions that meet their specific needs. He is committed to delivering exceptional customer experiences, and his dedication to his customers is evident in everything he does.
To participate as a speaker:
Conor Hughes
Conference Producer
T: +61 468 415 456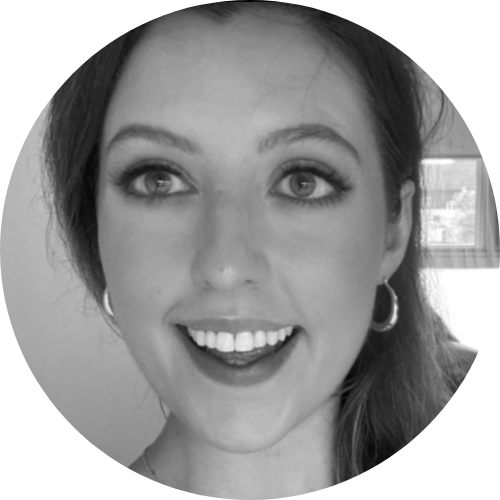 To participate as a speaker:
Stella Spackman
Senior Conference Producer
T: +61 433 732 794
To participate as a speaker:
Jasmine Haw Alverez
Conference Producer
T: +61 2 8484 0918