Nick Savvides is the director of strategic accounts for Asia Pacific at Forcepoint. In this role, he is responsible for growing the company's strategic business with its key customers in the region. This involves taking the lead to solve customers' most complex security issues while accelerating the adoption of human-centric security systems to support their business growth and digital transformation. In addition, Savvides is responsible for providing thought leadership and over-the-horizon guidance to CISOs, industry and analysts.
Savvides is an information security expert, with over 20 years' experience, having presented at over 100 conferences, contributed to many high profile panel discussions and regularly appears in the media on cyber-security related topics.
Prior joining Forcepoint, he spent 14 years at Symantec in various technology, sales and leadership roles across Asia Pacific. Most recently, he was Symantec's Chief Technology Officer (CTO) for Asia-Pacific & Japan, responsible for the company's portfolio strategy and innovation roadmap, and providing local market insights that influenced global strategic planning and product development.
To participate as a speaker:
Dhananjai Raju
Conference Producer
T: +61 421 988 478
To participate as a speaker:
Jasmine Haw Alverez
Conference Producer
T: +61 2 8484 0918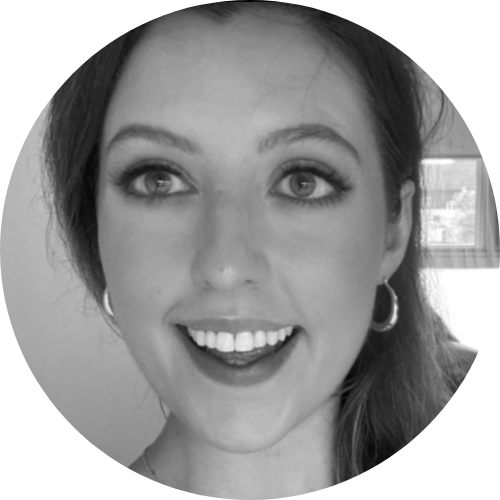 To participate as a speaker:
Stella Spackman
Senior Conference Producer
T: +61 433 732 794