Pieter Vorster brings more than 18 years' experience working in Insurance and Banking, most recently as Managing Director and Chief Data Officer/Chief Analytics Officer in South Africa for Absa Bank and across Africa for Barclays. Pieter has recently joined Bankwest and is the EGM, Product, Operations & Analytics and is working with the Bankwest Leadership team to support the digital transformation program at Bankwest. His specific focus will be on being data informed, driving a partnership approach to delivery and building market leading client centric solutions, services and products.
Pieter has an extraordinary track record of delivering transformation, revenue growth and cross-functional delivery models across retail, wealth, private, commercial, investment banking and insurance. One of the accolades Pieter is most proud of is his team being awarded the Gartner Best Global Analytics Company Award 2017. The award recognises innovation in big data and data science for client centric application and impact to the company. Pieter also has deep agile experience, leading the agile delivery and digital transformation at Barclays and Absa.
Pieter holds a Master in Business Administration amongst numerous other degrees.
To participate as a speaker:
Dhananjai Raju
Conference Producer
T: +61 421 988 478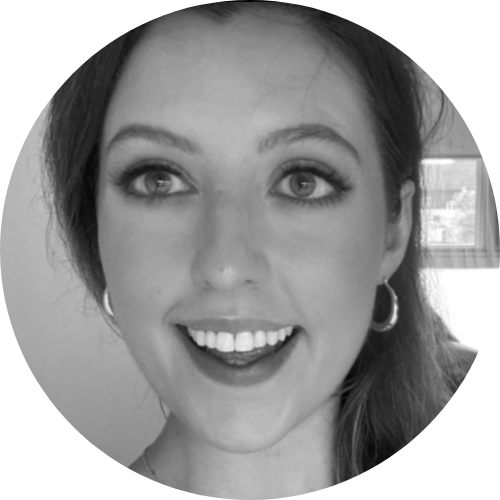 To participate as a speaker:
Stella Spackman
Senior Conference Producer
T: +61 433 732 794
To participate as a speaker:
Brittini Raygo
Senior Conference Producer
T: +61 413 163 237