Potta Findikidis is currently Executive Manager, Marketing for Suncorp Bank, with end to end accountability for Brand & Marketing across all paid and owned channels and has been at Suncorp for 6 years. Potta is as an accomplished strategic and commercial marketing executive with 20+ years experience in customer strategy and insights, segmentation, brand strategy, product marketing, customer experience, digital marketing and operations, mainly across Telecommunications, Financial Services and Health Insurance organisations.  
She prides herself on leading with compassion, authenticity and empathy and has a passion for building high performing cohesive teams, while striving for continuous learning, operating with a growth and curious mindset.  
Potta has seen success over her career by always championing the customer, leveraging data and insights to design and deliver effective marketing programs and transformational customer experience strategies across retail and digital channels.  
A graduate of Monash University, Melbourne with a Bachelor of Business in Marketing and a Bachelor of Arts, majoring in Politics and Sociology. 
Next Appearance
Future of Financial Services, Melbourne 2023
Speakers
David Walker
Westpac Group
Andrew Cresp
Bendigo & Adelaide Bank
Scott Wall
Bank Australia
Highlights
Unleashing Generative AI in Finance - Tracing the Evolution and Impact
Exclusive Fireside Chat: Accelerating Transformation across RACV's Diverse Business Lines
Establishing Enterprise Excellence as Part of a Digital Transformation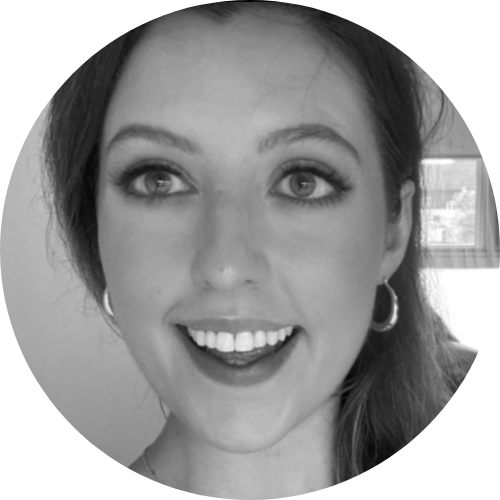 To participate as a speaker:
Stella Spackman
Senior Conference Producer
T: +61 433 732 794
To participate as a speaker:
Brittini Raygo
Senior Conference Producer
T: +61 413 163 237

To participate as a speaker:
Murali Ramesh
Head of Production - FSI
T: +61 2 8484 0904