Rachel Tulia is the Executive Director, Corporate Delivery Services at the Department of Treasury and Finance.
Rachel is responsible for information and communications technology, people and culture, corporate planning and reporting, audit and risk, business continuity, cabinet and parliamentary services at the Department.
She leads strategy development, provides strategic and operational advice and ensures service delivery to the Department as well as contributing to various reform work across the Victorian Public Service.
Rachel has also had experience in higher education, local government and health as well as the private sector.
She is passionate about leadership and service delivery and being part of initiatives that positively contribute to the organisation's culture and performance.
To participate as a speaker:
Dhananjai Raju
Conference Producer
T: +61 421 988 478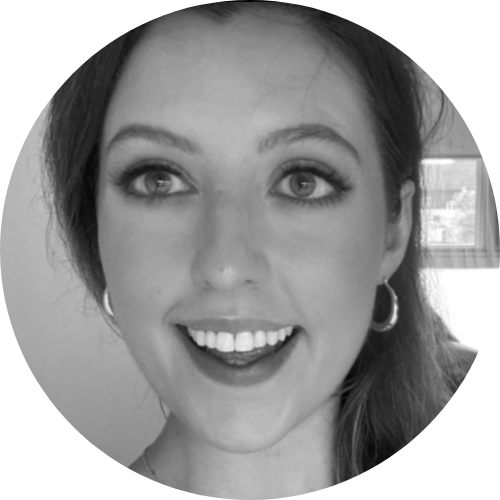 To participate as a speaker:
Stella Spackman
Senior Conference Producer
T: +61 433 732 794
To participate as a speaker:
Patrick Joy
Head of Production - Government
T: +61 2 8484 0996