Rajeev is the Head of Digital & Data for Asia and MENA Region at HSBC Securities Services and is based out of Singapore. He has been with HSBC since 2018. He has been instrumental in pioneering HSBC's Digital Assets Strategy and has led efforts such as Digital Vault for HSBC, the pilot tokenisation of real worlds assets with the Singapore Stock Exchange in 2019.
His work in developing capabilities over the last 5 years has established HSBC as a frontrunner among financial service providers in the Digital Assets ecosystem. He is engaged with Clients, Financial Market infrastructure providers to create solutions for custody, issuance and asset servicing for digital assets and tokenizing traditional assets. He believes in a future where all assets are programable assets, bringing step change in efficiencies to ecosystem and vastly increasing the total addressable market for asset services businesses.
He has also been contributing to the efforts to transform the business into a client centric Platform Solutions offering. He also was the Head of Securities for ASEAN in an interim capacity in the second half of 2022.
Prior to HSBC, he spent 10 years at Bank of America Merrill Lynch in various leadership positions in Global Markets Technology and Securities Operations transformation teams in Asia.
Rajeev has a keen eye for exploring the effective adoption of emerging technology Capital Markets and Securities Services. He is a highly impactful leader, who drives and influences change and fosters a high-performance culture through empowerment, coaching, diversity of thought and shared optimism.
He has over 25 years of financial services industry experience across India, Japan and Singapore driving innovation. His focus has been on business transformation, and he has deep experience in business domain and technology strategy, transformation, and cost optimization.
Rajeev has an MBA from Booth School of Business, University of Chicago. He is an Amy and Richard F. Wallman Scholar at Chicago Booth. He also has a Bachelor of Engineering from BITS-Pilani in India.
Publications
• 10x potential of tokenization
• Tokenisation: Propelling innovation at speed
• On the Yellow Brick Road to Web3 and the Metaverse
Next Appearance
Future of Financial Services, ASEAN 2023
Speakers
Darren Argyle
Standard Chartered
Biren Kundalia
Tokio Marine Insurance Group (Asia)
Hema Prasad
Manulife Asia
Sandeep Kohli
State Street
Bryan Lee
Bank of Singapore
Highlights
Mastering Stakeholder Engagement as a Cyber Leader
Panel 1: FSI Leaders Panel Discussion
Panel 2: The Future of Cyber Security – Technology, Compliance and Resilience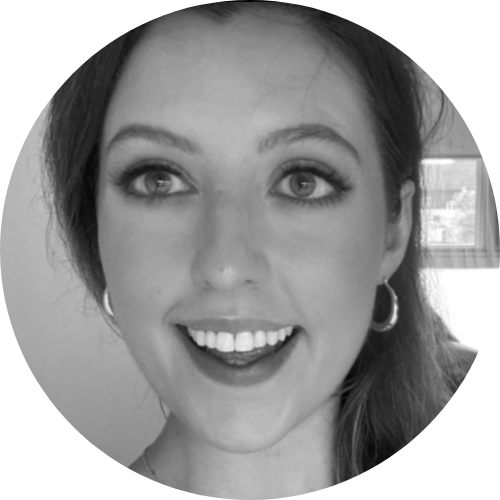 To participate as a speaker:
Stella Spackman
Senior Conference Producer
T: +61 433 732 794
To participate as a speaker:
Jasmine Haw Alverez
Conference Producer
T: +61 2 8484 0918

To participate as a speaker:
Murali Ramesh
Head of Production - FSI
T: +61 2 8484 0904