Rita leads the Australian Cyber Security Centre's (ACSC) Global Powers and Cyber Crime Branch (GPCC), in this role she is responsible for understanding and detecting malicious cyber activity targeting Australia, and supporting ASD's intelligence-led disruption activity. Using a range of open source and covert intelligence sources, GPCC maintains an understanding of the key cyber threats Australia is facing, and provides advice to partners and the general public on how best to protect against those threats.
Rita's career at ASD began as a graduate, working as an analyst and liaison officer, before moving to the Australian Federal Police (AFP) as a criminal intelligence analyst. In addition to her roles at ASD and the AFP, Rita has undertaken interagency secondments and deployments to Afghanistan, Jordan, The Hague and the United States. She has worked multiple intelligence missions including Counter-Terrorism, Transnational Crime and Cyber Security, directing analytical efforts, influencing operations and informing key decision making.
Drawing on her operational expertise, Rita led the ACSC's 24/7 Operations team and oversaw the triage, incident response and management of high profile, cyber security matters impacting the Australian community. Prior to her current role as Assistant Director General, Rita worked as Chief of Staff Capability & Transformation Group, developing strategies and operational practices driving integration and consistency across ASD functions.
Rita holds a Bachelor of Business and an MBA (International Business). In her downtime, Rita volunteers with an animal rescue charity and has a mischievous Beagle of her own called Hunter.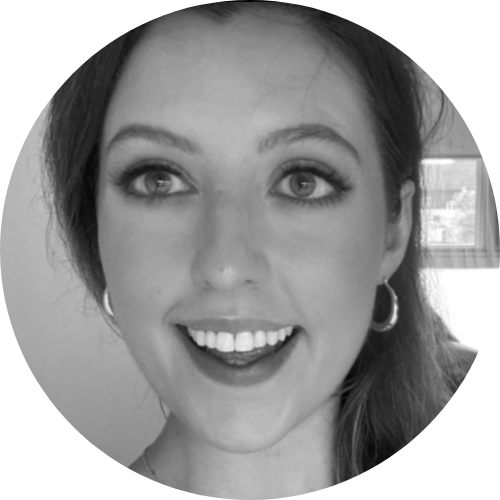 To participate as a speaker:
Stella Spackman
Senior Conference Producer
T: +61 433 732 794

To participate as a speaker:
Murali Ramesh
Head of Production - FSI
T: +61 2 8484 0904
To participate as a speaker:
Brittini Raygo
Senior Conference Producer
T: +61 413 163 237