Building a Cyber Resilient Organisation that Prevents Cyber Attacks and Mitigates Risk
The Future of Security, Sydney is FST Media's dedicated security forum for New South Wales, exploring the most pressing issues of cybersecurity, resilience and diligence in the financial services industry.
Cyber-attacks remain the most difficult threat and risk in the financial services industry despite significant advances by the sector to boost cyber defence, vigilance and resilience. Cybercriminals are one step ahead of the game, increasing their malicious attacks' precision, sophistication and intensity and taking up digital products and services, providing ample opportunity for cybercrime.
Join us as we help you navigate the key post-pandemic trends in 2023, including digital transformation accelerating cyber-attacks, data security concerns with the next phase of Open Banking, and partnering with key stakeholders and financial regulators to shape security practices.
Featured Topics:
Endpoint Security
Open Banking and Data Security
Digital Identity and Access Management
Threat Intelligence and Management
Breach Detection and Prevention
Mobility and Device Security
Data Protection and Information Governance
Cybersecurity and Resilience
DevSecOps
Financial Services Innovation
SOC Innovations
We are thrilled to add two new zones to our upcoming conference, offering attendees an even wider range of high-level conversations and invaluable insights.
Zone 1: Data Security
Attendees to this zone can expect high-level conversations on:
– Using unified data controls for security, privacy, governance and compliance
– Breaking organisational silos for increased data visibility
– Protecting data through automated systems that discover security misconfigurations
Zone 2: Cyber Resilience
Attendees to this zone can expect high-level conversations on:
– Protecting their organisations from threats through identity-centred cyber resilience strategies
– Implementing proactive measures that mitigate risk and improve your security posture
– Identifying, responding and recovering from IT security incidents through business continuity planning
As part of the registration, please select a zone that aligns with your interests and objectives.
Event Highlights
Future of Security, Sydney 2023
Speakers
David Gee
Macquarie Group
Grae Meyer-Gleaves
Hollard Insurance
Alex Hope
Independent Speaker
Highlights
Three Key Technologies are Changing our World, and How to Start Adapting Now
Industry Leaders Panel Discussion - The State of Compliance in 2023 and Beyond
Preventing Cyber Attacks Panel Discussion
Detecting Cyber Threats Panel Discussion
Finding Tony Abbott's Passport Number Online and Inadvertently Entering the Do Not Get Arrested Challenge
Register
Please note that delegate attendance is complimentary for the financial services industry only.
Paid tickets are available for service providers to the industry (e.g., solution providers to the banking, insurance & wealth management industry) at the discretion of FST Media. For more information on vendor fees, please contact fsisales@fst.net.au or +61 2 8484 0918.
FST Media reserves the right to decline registration and entry to the event.
By agreeing to the Terms and Conditions for complimentary VIP Registration, you acknowledge that to qualify for that complimentary VIP pass the delegate needs to be currently employed by a Financial Services organisation.
Should you be unable to attend on the day of the conference, a 'like-for-like' substitute is welcome to attend in your stead at no extra charge, provided we are informed of the change up to 14 days prior to the conference. Any cancellations made within 14 days of the conference, with no relevant substitute provided, will incur a $150+ GST non-attendance fee. This fee will be used to cover delegate material costs and catering costs incurred by FST Media on submission of delegate numbers to the conference venue.
FST Media will make every effort to ensure that the event and the program will take place as advised. FST Media reserves the right to delete or alter items in the program and will not take financial responsibility for changes that are the result of events beyond its control, including travel and/or accommodation.
FST Media Terms & Conditions and Privacy Policy
By registering for this event you are agreeing to our privacy policy, you consent to the following:
The use of your personal information for the purposes of providing direct marketing material to you; and
The disclosure of your personal information to our event partners
Clause 3 of our Privacy Policy contains further information regarding how we may use your information to provide direct marketing material to you, and how you may opt out of any further material
For event and marketing enquiries:
Edgard Diaz
Head of Marketing
T: +61 425 505 277
For sponsorship enquiries:
Marcus Sedman
Senior Account Director
T: +61 402 147 500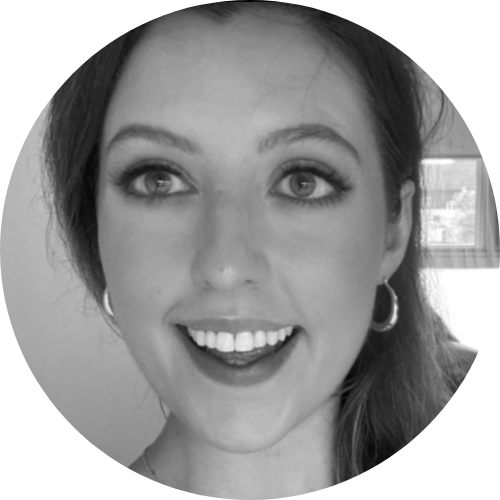 To participate as a speaker:
Stella Spackman
Senior Conference Producer
T: +61 433 732 794