Sandeep is a C-Level Executive, Author and an Entrepreneur. In his three-decade-long international career, he has served several financial services organizations in the capacity of CIO, CEO, Board Member, and Advisor. This includes Commonwealth Bank of Australia, Credit Suisse, Standard Chartered Bank, Ernst and Young and Deloitte Consulting.
As the CEO and Founder of Fexle, APAC, he engages with a multitude of organisations, offering them succinct business solutions for realizing their true digital potential.
A technologist by heart, he has led complex change programs while wearing multiple hats e.g., that of business strategist and a change leader. He enjoys innovating and building high-performing teams with the capability and courage to succeed. Sandeep's skillset spans digital strategy, automation, efficiency management, off-shoring, customer success, partner management, process improvement, business analysis, technology design and implementation, project management and change management. As an advisor, he has assisted several clients to modernise and scale by defining key priorities and optimising the interplay between people, processes and technology.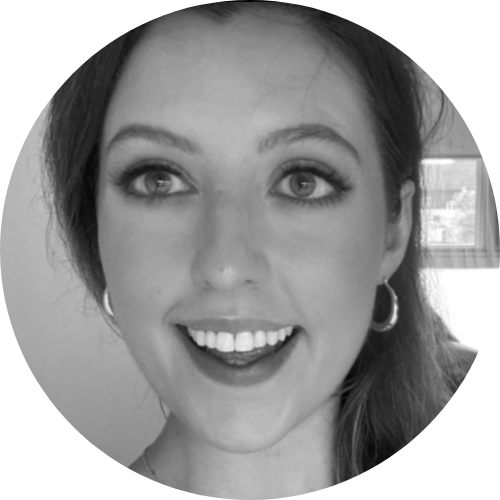 To participate as a speaker:
Stella Spackman
Senior Conference Producer
T: +61 433 732 794
To participate as a speaker:
Jasmine Haw Alverez
Conference Producer
T: +61 2 8484 0918
To participate as a speaker:
Patrick Joy
Head of Production - Government
T: +61 2 8484 0996