Sumeet brings 10+ years of experience across industry and consulting covering strategy, cybersecurity, data analytics, product management, regulatory, enterprise risk and compliance. He has worked across several industries covering Banking, Capital Markets, Wealth Management, Insurance and Superannuation.
He shares practical insights and lessons learned from building risk functions, transforming businesses and advising on strategic projects in order to be resilient to future disruption from technological advances and heightened regulatory change.
Sumeet is a Certified Ethical Hacker and a Chartered Accountant from ICAANZ with a passion for teaching and mentoring. He has taught a portfolio of science disciplines at the University of New South Wales and is a CA mentor.
To participate as a speaker:
Patrick Joy
Head of Production - Government
T: +61 2 8484 0996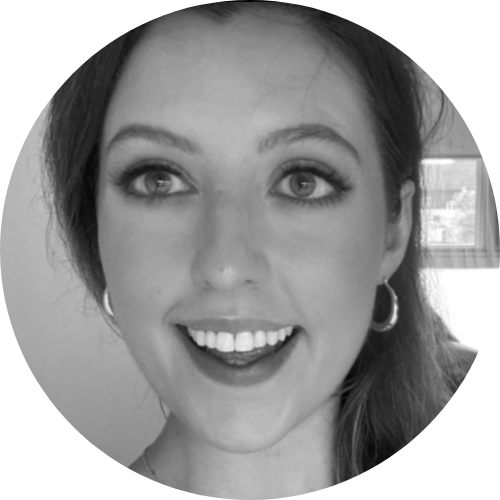 To participate as a speaker:
Stella Spackman
Senior Conference Producer
T: +61 433 732 794
To participate as a speaker:
Dhananjai Raju
Conference Producer
T: +61 421 988 478