Tina joined IRD NZ in February 2018 to lead the Data Science and Analytics practice as part of Inland Revenues transformation agenda.
In that time Tina has successfully overseen the implementation of a modernised data and analytics platform, developed and championed the enterprise data strategy and continues to embed analytics, as part of a transformed operating model, into decision support systems that deliver improvements in organisation outcomes.
Tina has a strong background in customer strategy and marketing and has worked on a number of large-scale transformation projects both in NZ and the UK to unlock customer value in their business for a digital-first world.
She enjoys building and leading teams through change and ensuring purpose-led success.
Prior to joining IR, Tina was GM of Analytics and Insights at ANZ NZ.
Next Appearance
Future of New Zealand Government Summit 2024
Speakers
Craig Jones
Stats NZ - Tatauranga Aotearoa
AIRCDRE Carl Nixon
New Zealand Defence Force - Te Ope Kātua o Aotearoa
Katrine Evans
Department of Internal Affairs – Te Tari Taiwhenua
Glenn Kirker
New Zealand Defence Force - Te Ope Kātua o Aotearoa
Elle Archer
Chair - Te Matarau, The Māori Tech Association
Mark Horgan
Ministry of Education - Te Tāhuhu o te Mātauranga
Highlights
OPENING KEYNOTE | DATA & DIGITAL INNOVATION
EXECUTIVE THINK TANK | DIGITAL LEADERSHIP
LIGHTNING TALK #1 | KICKSTARTING TRANSFORMATION
DATA PANEL DISCUSSION | SYSTEM CAPABILITIES
LIGHTNING TALK #2 | PRIVACY PERSPECTIVES
CYBER PANEL DISCUSSION | RESILIENCE
LIGHTNING TALK #3 | DATA FUTURES
CLOSING KEYNOTE | DATA-DRIVEN DECISION-MAKING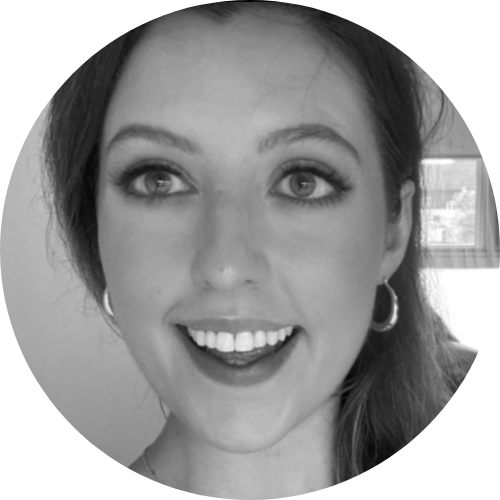 To participate as a speaker:
Stella Spackman
Senior Conference Producer
T: +61 433 732 794
To participate as a speaker:
Jasmine Haw Alverez
Conference Producer
T: +61 2 8484 0918
To participate as a speaker:
Patrick Joy
Head of Production - Government
T: +61 2 8484 0996