FST Media is delighted to announce our unrivalled flagship conference The Future of Security, Sydney 2024. This year's edition will feature a robust series of keynote sessions and panel discussions across one action-packed day. Attendees can also participate in a series of "meet the experts" roundtable discussions. The roundtable discussions are categorised into different technology zones, with tables available for high-level dialogue between industry experts and delegates.
This is an unparalleled opportunity to receive exclusive insights on the future of cyber security in financial services. Last year, the day began with an opening keynote from the CISO from Westpac Group on the top three technologies permanently altering cyber security landscape. TAL's CISO provided key insights on developing outcome-driven cyber security roadmaps and Alex Hope, Australia's Only Hacker finished the day by telling us about his stint as a hacker.
At the Future of Security, Sydney 2024, we will be exploring what's on the agenda for CISOs in 2024 and beyond through a series of in-depth keynote sessions and interactive panel discussions. Industry experts will detail the main trends on the horizon – The AI Revolution, Responding to Developments in Quantum Technology, and Partnering with Regulators to Shape Security Practices.
For event and marketing enquiries:
Edgard Diaz
Head of Marketing
T: +61 425 505 277
For sponsorship enquiries:
Marcus Sedman
Senior Account Director
T: +61 402 147 500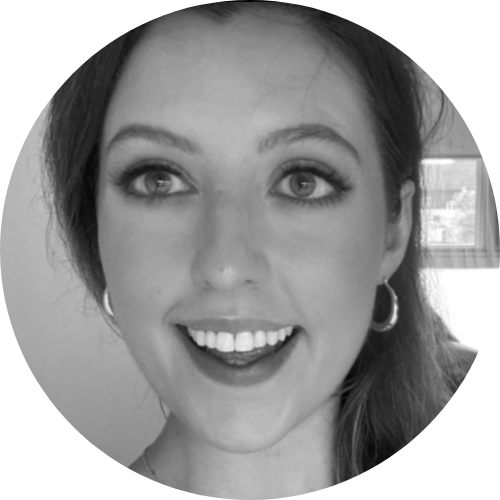 To participate as a speaker:
Stella Spackman
Senior Conference Producer
T: +61 433 732 794
Register
Please note that delegate attendance is complimentary for the financial services industry only.
Paid tickets are available for service providers to the industry (e.g., solution providers to the banking, insurance & wealth management industry) at the discretion of FST Media. For more information on vendor fees, please contact fsisales@fst.net.au or +61 2 8484 0918.
FST Media reserves the right to decline registration and entry to the event.
By agreeing to the Terms and Conditions for complimentary VIP Registration, you acknowledge that to qualify for that complimentary VIP pass the delegate needs to be currently employed by a Financial Services organisation.
Should you be unable to attend on the day of the conference, a 'like-for-like' substitute is welcome to attend in your stead at no extra charge, provided we are informed of the change up to 14 days prior to the conference. Any cancellations made within 14 days of the conference, with no relevant substitute provided, will incur a $150+ GST non-attendance fee. This fee will be used to cover delegate material costs and catering costs incurred by FST Media on submission of delegate numbers to the conference venue.
FST Media will make every effort to ensure that the event and the program will take place as advised. FST Media reserves the right to delete or alter items in the program and will not take financial responsibility for changes that are the result of events beyond its control, including travel and/or accommodation.
FST Media Terms & Conditions and Privacy Policy
By registering for this event you are agreeing to our privacy policy, you consent to the following:
The use of your personal information for the purposes of providing direct marketing material to you; and
The disclosure of your personal information to our event partners
Clause 3 of our Privacy Policy contains further information regarding how we may use your information to provide direct marketing material to you, and how you may opt out of any further material