Luke is a Professional MC, Event Host and Facilitator who specialises in audience engagement, sustaining crowd energy and keeping events running smoothly.
With an MBA from UTS Sydney, Luke loves finding solutions to problems, challenging the status quo and is renowned for his bespoke speaker introductions plus the ability to dive deeper during panel discussions, on-stage interviews or fireside chats to ask the right follow-on questions.
Luke is passionate about helping others to develop their communication skills and works with teams of all ages delivering public speaking training plus Luke is a Senior Project Professional with over 20 years banking & finance industry experience.
Luke lives with his Wife and 3 Children in Sydney and loves trail running, travelling, and motorsport.
Next Appearance
Future of Singapore Government Summit 2024
Speakers
Hongyi Li
GovTech Singapore
Dr. Mohd Nor Azman Bin Hassan
Ministry of Science, Technology and Innovation, Malaysia
Xinghao Pan
Ministry of Defence
Shui Min Tan
National University Singapore
Khang Leng Sing
Ministry of Manpower
Maria Theresita E. Patula
Department of Information and Communications Technology - Philippines
Highlights
OPENING KEYNOTE | THE ENABLEMENT OF A HIGH-TECH NATION: THE TECHNOLOGY-FOCUSED AREAS WITH INNOVATIVE POLICY AND ROBUST PLATFORMS
EXECUTIVE THINK TANK | NEW WAVE ICT STRATEGY
DATA PANEL DISCUSSION | THE EXPANSION OF INFORMATION CAPABILITY
LIGHTNING KEYNOTE | BUILDING A TECH TEAM TO HACK GOVERNMENT BUREAUCRACY
CYBER PANEL DISCUSSION | THE NOW AND NEW OF CYBER SECURITY RESILIENCE
CLOSING KEYNOTE | SINGAPORE'S HEALTHCARE TRANSFORMATION: PIONEERING INNOVATION AND EXCELLENCE
To participate as a speaker:
Jasmine Haw Alverez
Conference Producer
T: +61 2 8484 0918

To participate as a speaker:
Murali Ramesh
Head of Production - FSI
T: +61 2 8484 0904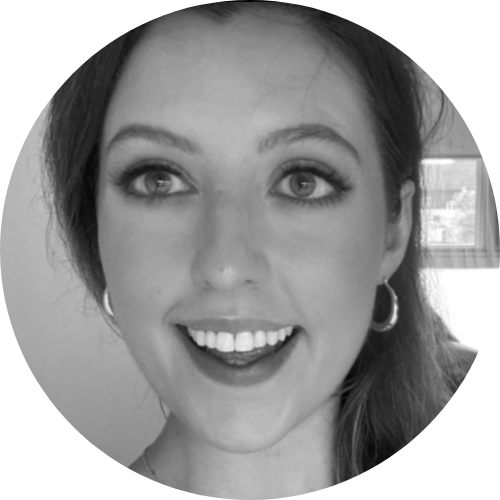 To participate as a speaker:
Stella Spackman
Senior Conference Producer
T: +61 433 732 794