Cara Morton is the Group CEO of leading global travel insurance provider Cover-More, which protects more than 15 million business and leisure travellers worldwide every year.
A leading expert in digital and business transformation, Cara was appointed to lead Cover-More Group as Group CEO in 2020. She joined Cover-More in June 2018 as CEO, Global Medical Assistance and in October 2018 was promoted to Group Chief Operating Officer as part of Cover-More's global transformation.
Previously, Cara worked for QBE Insurance as the Group Head of Transformation and Change and Accenture for more than 20 years where she held a series of Global/APAC leadership roles in banking, insurance, mining, consumer goods and government sectors.
Part of Zurich Insurance Group, Cover-More operations cover 15 countries across five continents with leading positions in the USA, Australia, Brazil, Argentina, Ireland and New Zealand.
As well as travel insurance, Cover-More delivers world-class emergency medical assistance and health support through 24/7 alarm centres in Australia, Argentina, Canada, Malaysia and the UK.
Next Appearance
Future of Insurance, Sydney 2024
Speakers
Naomi Simson
Founder of RedBalloon, Co-Founder of Big Red Group (BRG)
Meray El-Khoury
MetLife Australia
Peter Histon
Resolution Life Australasia
Highlights
Transforming Insurance: Leveraging Technology and People
Panel Discussion: New-Age Insurance: The Leadership Path of Reshaping the Industry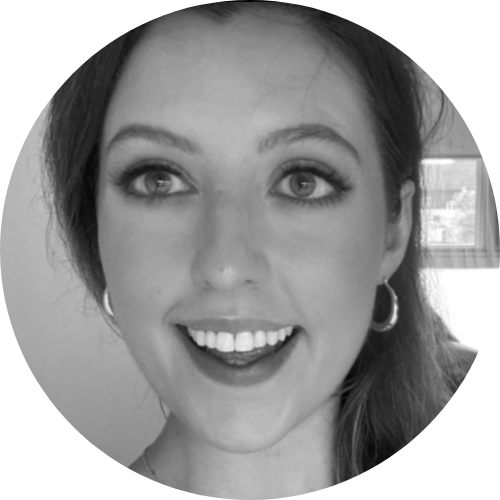 To participate as a speaker:
Stella Spackman
Senior Conference Producer
T: +61 433 732 794

To participate as a speaker:
Murali Ramesh
Head of Production - FSI
T: +61 2 8484 0904
To participate as a speaker:
Jasmine Haw Alverez
Conference Producer
T: +61 2 8484 0918