David Chua is the Director, Population Health Programme Office of Synapxe, Singapore's HealthTech agency. He leads the team in the technology enablement and empowering citizens towards better personal health management to advance the nation's efforts towards Healthier SG (HSG), a national initiative by the Ministry of Health (MOH). HSG marks the next major transformation of healthcare – the shift to focus on primary care and preventive care.
With more than 25 years of experience in the IT industry, Mr Chua has diverse skillsets in digitalisation, large-scale IT transformation, strategic planning and driving sales growth. He has established a strong track record in delivering successful complex technology projects and leading organizational transformation in the adoption of emerging and new digital technologies.
Prior to Synapxe, Mr Chua's IT experience saw him spearheading projects across the public and private sectors to deliver impactful outcomes for the residents of Singapore, while achieving productivity and growth targets. He also supported the Ministry of Health's COVID-19 response through the rapid deployment of systems for contact tracing and quarantine management. Mr Chua's expertise has led him to contribute strongly across organisations such as Amazon Web Services (AWS), Hewlett-Packard (HP), Ministry of Health (MOH) and GovTech Singapore. He graduated from the National University of Singapore (NUS) with a degree in Computer Science.
Next Appearance
Future of Singapore Government Summit 2024
Speakers
Hongyi Li
GovTech Singapore
Dr. Mohd Nor Azman Bin Hassan
Ministry of Science, Technology and Innovation, Malaysia
Xinghao Pan
Ministry of Defence
Shui Min Tan
National University Singapore
Khang Leng Sing
Ministry of Manpower
Maria Theresita E. Patula
Department of Information and Communications Technology - Philippines
Highlights
OPENING KEYNOTE | THE ENABLEMENT OF A HIGH-TECH NATION: THE TECHNOLOGY-FOCUSED AREAS WITH INNOVATIVE POLICY AND ROBUST PLATFORMS
EXECUTIVE THINK TANK | NEW WAVE ICT STRATEGY
DATA PANEL DISCUSSION | THE EXPANSION OF INFORMATION CAPABILITY
LIGHTNING KEYNOTE | BUILDING A TECH TEAM TO HACK GOVERNMENT BUREAUCRACY
CYBER PANEL DISCUSSION | THE NOW AND NEW OF CYBER SECURITY RESILIENCE
CLOSING KEYNOTE | SINGAPORE'S HEALTHCARE TRANSFORMATION: PIONEERING INNOVATION AND EXCELLENCE

To participate as a speaker:
Murali Ramesh
Head of Production - FSI
T: +61 2 8484 0904
To participate as a speaker:
Jasmine Haw Alverez
Conference Producer
T: +61 2 8484 0918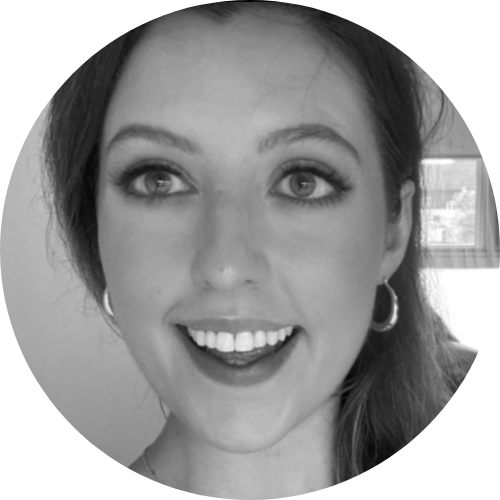 To participate as a speaker:
Stella Spackman
Senior Conference Producer
T: +61 433 732 794