Jelena leads the RTA's Digital Business Centre, which supports the organisation's information and communications technology (ICT) and business systems, standard operating environments and applications, cyber security, records management and business intelligence functions.
Jelena is an astute and experienced professional who has led ICT strategy, digital transformation and modernisation programs across the Queensland Government. She is an active driver and champion for digital service delivery, working with stakeholders and customers to deliver simplified processes using customer-centric design principles. With a focus on culture, value for money, data insights, customer service delivery and people, she is passionate on fostering a cohesive, united and modernised organisation.
Prior to joining the RTA, Jelena has held executive and senior management responsibilities at the Department of Justice and Attorney-General including Justice Services and Registry of Births, Deaths and Marriages; Public Trustee; Department of Education; Department of Public Works; and Smart Service Queensland.
Next Appearance
Future of Queensland Government Summit 2024
Speakers
Belinda Lloyd
She Codes Australia
Robert Champion
Department of Communities, Housing and Digital Economy
Jelena Nikolic
Residential Tenancies Authority
Clayton Brazil
WorkCover Queensland
Dr Ausma Bernot
Charles Sturt University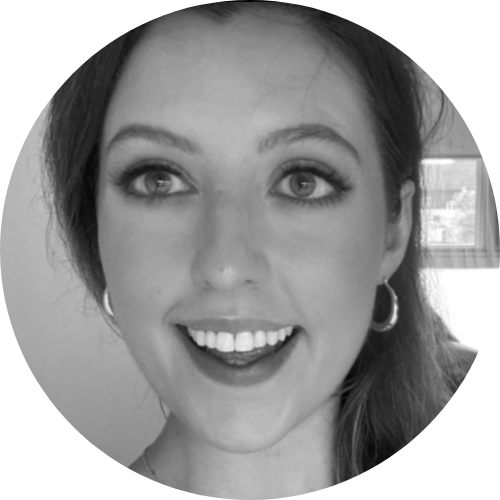 To participate as a speaker:
Stella Spackman
Senior Conference Producer
T: +61 433 732 794

To participate as a speaker:
Murali Ramesh
Head of Production - FSI
T: +61 2 8484 0904
To participate as a speaker:
Jasmine Haw Alverez
Conference Producer
T: +61 2 8484 0918