Jemma Greene is the Executive Director Transformation with South Metropolitan Health Services (SMHS). Based at Fiona Stanley Hospital, she is responsible for providing executive leadership across innovation, research & development, informatics and organisational development. Prior to joining SMHS, Jemma was the Chief Innovation Officer for the City of Canning. She has a passion for driving change that adds value within a Government context, which she demonstrates in the application of intrapreneur leadership that embraces creativity and collaboration. Jemma was a finalist in the 2020 Telstra Business Womens Award for Public Sector & Academia and winner of the Public Sector Leadership Award through the Perth Business Womens Alliance in 2019. 
Her career prior to working in government innovation, included almost 15 years in generalist Human Resources and Business Improvement leadership roles across the private sector. Jemma's strong advocacy for innovation capability building across Government and her ability to collaborate with external partners has seen her invited to speak nationally and internationally on the subject. She has co-designed and co-delivered civic innovation masterclasses around Australia in partnership with a Harvard Professor and is a co-founder of the Switch Innovation Program delivered through Curtin University Graduate Busines School. 
Jemma is an Advisory Board Member for Western Australia Leaders, the WA Innovation Hub (a COVID19 response initiative) and she currently represents Australia on the Global Innovation Management Institute's COVID19 Think Tank and Innovation Olympics program. 

To participate as a speaker:
Murali Ramesh
Head of Production - FSI
T: +61 2 8484 0904
To participate as a speaker:
Patrick Joy
Head of Production - Government
T: +61 2 8484 0996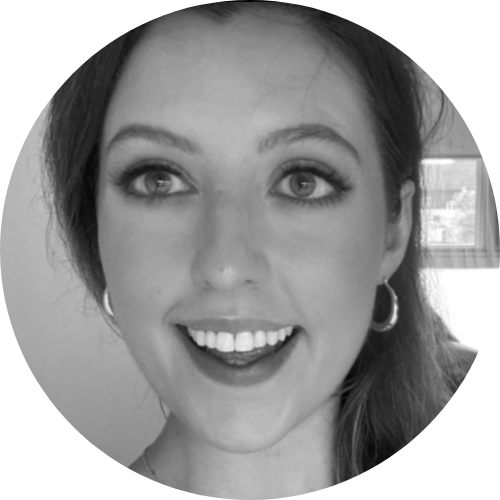 To participate as a speaker:
Stella Spackman
Senior Conference Producer
T: +61 433 732 794