Jens Claassen is an accomplished technology and transformation leader with over 25 years of experience in the finance, telecommunications, and automotive industries. Having held leadership positions in multiple US start-ups, Jens co-founded a consulting company that catered to renowned clients such as Bosch, Siemens, and Volkswagen. At Volkswagen he spearheaded initiatives transforming the Electronic Control Units design, delivery and servicing process across prestigious brands like VW, Audi, Skoda, and Porsche. Overall the Electronic Strategy programme resulted in a 500% increase in productivity for Volkswagen.
In 2007, Jens and his family were captivated by the beauty of New Zealand and decided to make it their home. Since then, he has been actively engaged in transformation and architecture roles at Telecom/Spark and ASB. Jens thrives on successful transformations, leveraging his expertise in strategy, business, Lean/6Sigma methodologies, and technology to drive impactful change across the technology, insurance and banking business.
Beyond his professional endeavours, Jens actively engages in volunteer work, contributing to the development of high-performing school leadership teams through his involvement with the Spring Board Trust. Additionally, he dedicates his time to mentorship programs at ASB, supporting and empowering women through the Mentor Me initiative.
Jens holds a Master's Degree in Electrical Engineering  and a Master of Business Administration (MBA).
To participate as a speaker:
Dhananjai Raju
Conference Producer
T: +61 421 988 478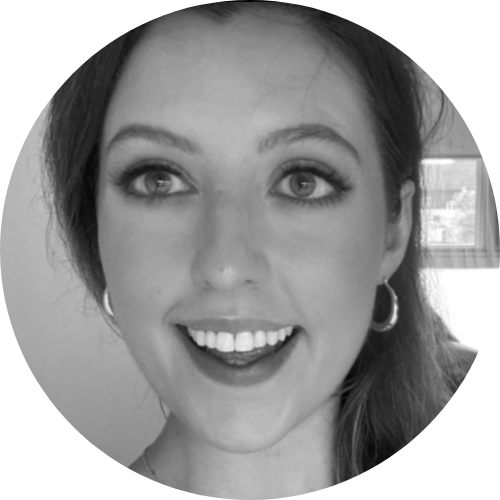 To participate as a speaker:
Stella Spackman
Senior Conference Producer
T: +61 433 732 794
To participate as a speaker:
Brittini Raygo
Senior Conference Producer
T: +61 413 163 237