Joe Smith is the Acting Assistant Secretary of the Cyber Security Response Coordination Unit.
The Cyber Security Response Coordination Unit coordinates consequence management activities for nationally significant cyber security incidents. The Unit works alongside Commonwealth agencies leading technical incident responses, law enforcement operations, and regulatory activities.
The Unit retains cyber security functions focused on implementing the cyber security regulatory frameworks established in recent amendments to the Security of Critical Infrastructure Act 2018. These frameworks include mandatory cyber security incident reporting and enhanced cyber security obligations for critical infrastructure assets declared as Systems of National Significance. The Unit also retains crisis response functions focused on responding to significant cyber security incidents impacting critical infrastructure (including the administration of the Government Assistance Measures regime) and delivering a national incident response planning exercise program.
Prior to joining the Centre in September 2021, Joe led a cyber-security policy function focused on strategic policy responses to malicious cyber activity impacting Australia and strategic engagement with international partners. Joe joined the Department of Home Affairs in 2020 and led a branch covering a range of online harms policy issues, including cybercrime, child exploitation, and online terrorism and violent extremism.
Joe has extensive experience in national security, cyber security and cyber-crime, having previously held several strategic and operational roles in law enforcement agencies in Australia, the United Kingdom, and the United States. Joe joined the Australian Public Service in 2008 as a Graduate in the Department of Defence.
Next Appearance
9th Annual FST Government Australia Summit 2023
Speakers
Fay Flevaras
Department of Health and Aged Care
Andrew Lalor
Department of Finance
Gemma Van Halderen
Department of Social Services
Hamish Hansford
Department of Home Affairs
Xiaoyan Lu
Australian National Audit Office
Lauren Mills
Digital Transformation Agency
Highlights
OPENING KEYNOTE | TRANSFORMATIVE APS LEADERSHIP
APS REFORM CASE STUDY
EXECUTIVE THINK TANK | NEW WAVE IT STRATEGY
DATA FUTURES PANEL DISCUSSION
CYBER & TECH LEADERS PANEL DISCUSSION
LOCKNOTE | AI IN DIGITAL TRANSFORMATION

To participate as a speaker:
Murali Ramesh
Head of Production - FSI
T: +61 2 8484 0904
To participate as a speaker:
Jasmine Haw Alverez
Conference Producer
T: +61 2 8484 0918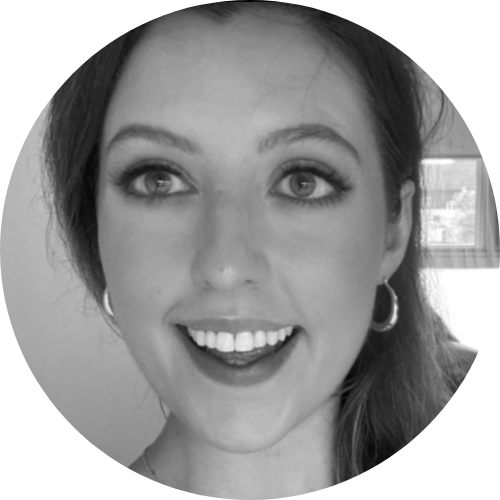 To participate as a speaker:
Stella Spackman
Senior Conference Producer
T: +61 433 732 794