Matt Maw has been driving digital change across a variety of industries and organisations for over 20 years.  These changes have had foundational impact to the organisations that he has been involved in and have profoundly changed for the better both organisational outcomes and customer satisfaction.
These changes have been delivered from all sides of the delivery continuum.  Matt has been a senior IT owner within organisations, including being the CTO of Tatts Group, one of the world's largest gaming and gambling organisations.  He has also delivered change at Dimension Data (now NTT), a global system integrator, as a client delivery executive responsible for the largest data centre outsourcing client in Australia.
Matt has moved to the vendor community for the last number of years – most recently as a senior manager at VMware, delivering digital change across a vast array of customers.  Matt has now joined Nutanix as the Field CTO for ANZ region, to bring his broad experiences to a new customer base, interested in taking the next step in their digital revelation.
To participate as a speaker:
Patrick Joy
Head of Production - Government
T: +61 2 8484 0996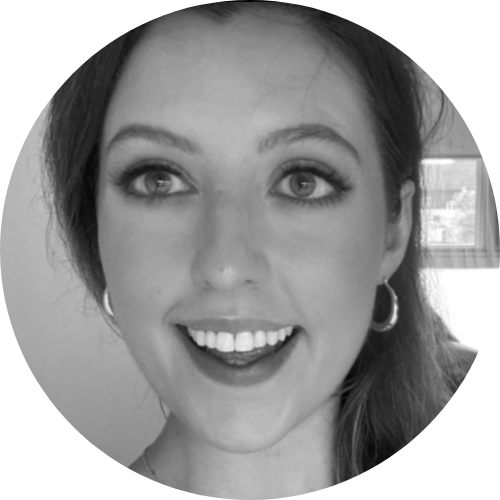 To participate as a speaker:
Stella Spackman
Senior Conference Producer
T: +61 433 732 794
To participate as a speaker:
Brittini Raygo
Senior Conference Producer
T: +61 413 163 237