Duncan Cordell joined Munich Re in January 2019 as the Head of Operations (Life) and now holds the position of Chief Data and Operations Officer.
Duncan has over twenty years of experience in various areas of insurance. Prior to joining Munich Re, Duncan held the role of CEO and COO.
Duncan has worked, and led teams, in a number of fields including business transformation, initial public offerings, process enhancement, data efficiency, change management, risk management, and information technology development.
Duncan has diverse international experience gained across a wide range of sectors, including corporate financial services, mutuals, small to medium-sized enterprises, freelance consulting, and healthcare.
Next Appearance
Future of Insurance, Sydney 2024
Speakers
Naomi Simson
Founder of RedBalloon, Co-Founder of Big Red Group (BRG)
Meray El-Khoury
MetLife Australia
Peter Histon
Resolution Life Australasia
Highlights
Transforming Insurance: Leveraging Technology and People
Panel Discussion: New-Age Insurance: The Leadership Path of Reshaping the Industry
Digital | Smart Communications
Digital | MicroStrategy
Digital | Quadient
Digital | Boomi
Digital | Okta
Digital | OpenText
Digital | Zoom
Digital | Genesys
Digital | H20.ai
Digital | Snowflake
Digital | Simplyai
Digital | Splunk
Digital | UiPath
Digital | Fineos
Digital | Sitecore
Digital | Altair
Digital | Clearwater Analytics
Digital | EasySend
Digital | Elastic
Digital | Everbridge
Digital | Informatica
Digital | LastPass
Digital | Nintex
Digital | Sprinklr
Digital | Insurance Business Australia
Digital | Hey You
To participate as a speaker:
Patrick Joy
Head of Production - Government
T: +61 2 8484 0996
To participate as a speaker:
Dhananjai Raju
Conference Producer
T: +61 421 988 478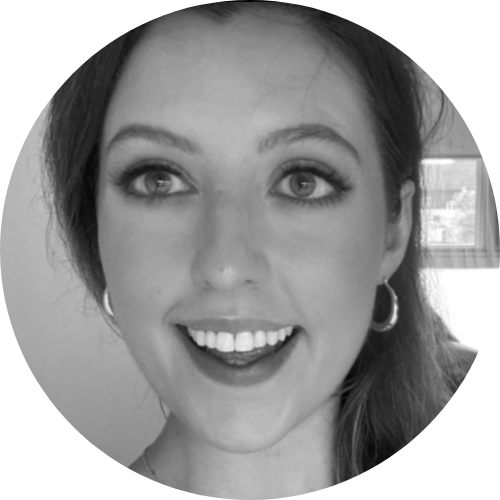 To participate as a speaker:
Stella Spackman
Senior Conference Producer
T: +61 433 732 794