Katarina has been a thought leader in data and analytics for over 20 years. As a senior leader and industry contributor she has held roles with a number of large scale organisations across the Financial Services sector, consultancy and is the CDO for Allianz Australia.
Throughout her career Katarina has consistently driven culture change, educating companies on how to use their data, design their data strategy and grow their data capability to realise their digital transformations that adopt the latest technology innovations and scale to meet the constantly evolving data demands of the customer, business and regulators.
Katarina is passionate about building data driven organisations of the future, allowing them to scale, change and adapt to a world where technology shifts at breakneck speed.
Digital | Smart Communications
Digital | MicroStrategy
Digital | Quadient
Digital | Boomi
Digital | Okta
Digital | OpenText
Digital | Zoom
Digital | Genesys
Digital | H20.ai
Digital | Snowflake
Digital | Simplyai
Digital | Splunk
Digital | UiPath
Digital | Fineos
Digital | Sitecore
Digital | Altair
Digital | Clearwater Analytics
Digital | EasySend
Digital | Elastic
Digital | Everbridge
Digital | Informatica
Digital | LastPass
Digital | Nintex
Digital | Sprinklr
Digital | Insurance Business Australia
Digital | Hey You
To participate as a speaker:
Brittini Raygo
Senior Conference Producer
T: +61 413 163 237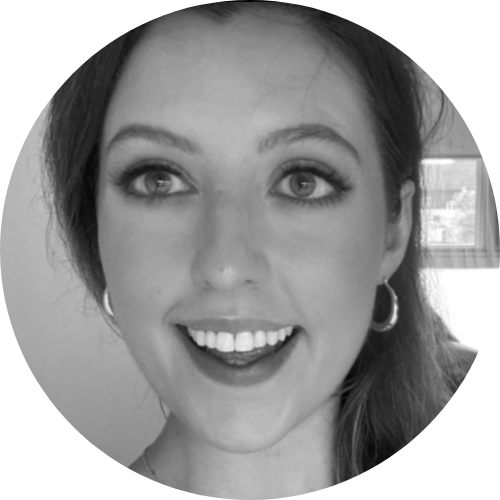 To participate as a speaker:
Stella Spackman
Senior Conference Producer
T: +61 433 732 794

To participate as a speaker:
Murali Ramesh
Head of Production - FSI
T: +61 2 8484 0904