Tina Hardin is the Executive Director, Clinical Informatics for the newly established Commission on Excellence and Innovation in Health (CEIH).  She is a future thinking data analyst with a passion for using data and technology to inform excellence in clinical care.
Tina has worked with data for almost 20 years in health and holds a Bachelor of Science (Monash University/University of Adelaide) and a Bachelor of Business (Management Information Systems; University of South Australia). She has led a range of business intelligence projects and represented SA Health on various state and national committees.
She brings her broad knowledge, networks, skills and experience to the CEIH to deliver a comprehensive clinical informatics program balancing strategic vision with pragmatism and all with the vision of improving health outcomes for South Australians.
Next Appearance
Future of South Australian Government Summit 2024
Speakers
Dr. Eva Balan-Vnuk
Department of the Premier and Cabinet
Julia Waddington-Powell
South Australian Fire and Emergency Services Commission (SAFECOM)
Ben Taylor
Australian Taxation Office
Toni Richardson
Office for Data Analytics- Department of the Premier & Cabinet
Lindbergh Caldeira
SA Power Networks
Tina Hardin
Commission on Excellence & Innovation in Health- SA Government
To participate as a speaker:
Patrick Joy
Head of Production - Government
T: +61 2 8484 0996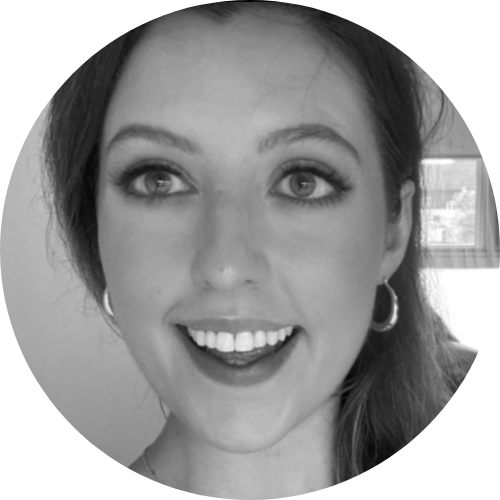 To participate as a speaker:
Stella Spackman
Senior Conference Producer
T: +61 433 732 794
To participate as a speaker:
Dhananjai Raju
Conference Producer
T: +61 421 988 478